A customized support
Our Cloud and DevOps experts, the Enix Monkeys, are there for you, from start to finish!
Consulting, audit
Consulting on your infrastructure issues and Cloud strategy, or on your adoption of DevOps tools (containers, infra as code, CI/CD, etc.) and Cloud Native technologies (Kubernetes, Prometheus, etc.). Our common history often starts with an audit!
Your Enix has it: creativity, listening.
Managed Services/Outsourcing
24/7 outsourcing of your infrastructure, data and applications whether they are on our Enix cloud, on-premises or on partner clouds. We are like one of your teams, outsourced and always accessible on your dedicated Slack channel.
Your Enix has it: trust, proximity.
Design
Design of your custom solution and integration into the cloud, on-premises or hybrid environment of your choice. We deploy solutions with fixed and optimized costs, with a particular focus on availability, security and sovereignty.
Your Enix has it: polyvalence, adaptability.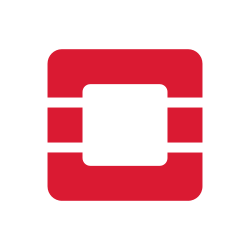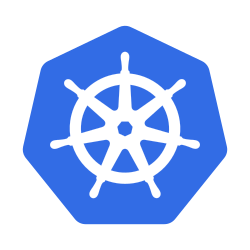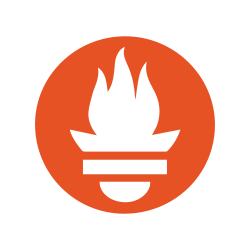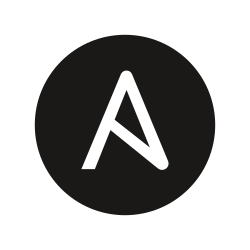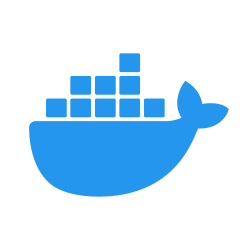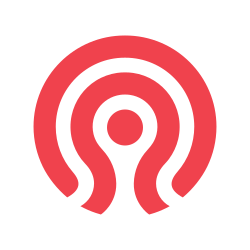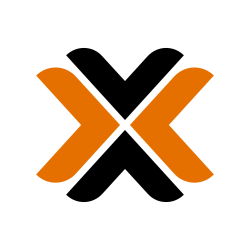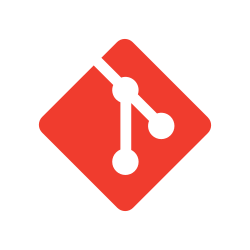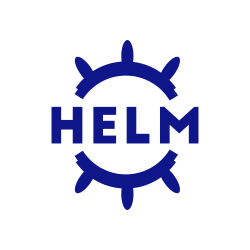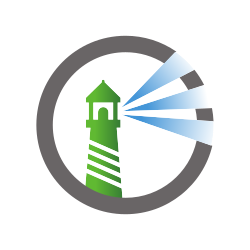 We love Open Source and Cloud Native.
They trust us