The Enix Team
To support you in your devops and infra projects!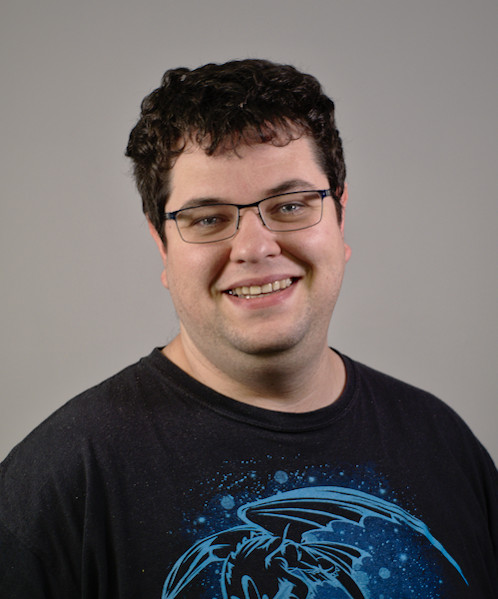 Julien Girardin
Terraforming Monkey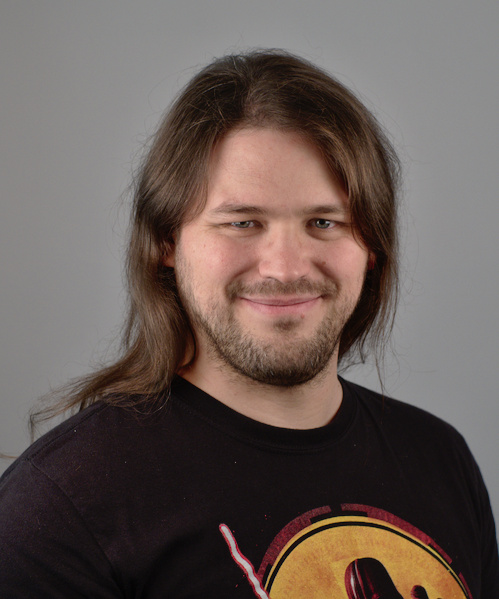 Aurélien Dunand
Automation Monkey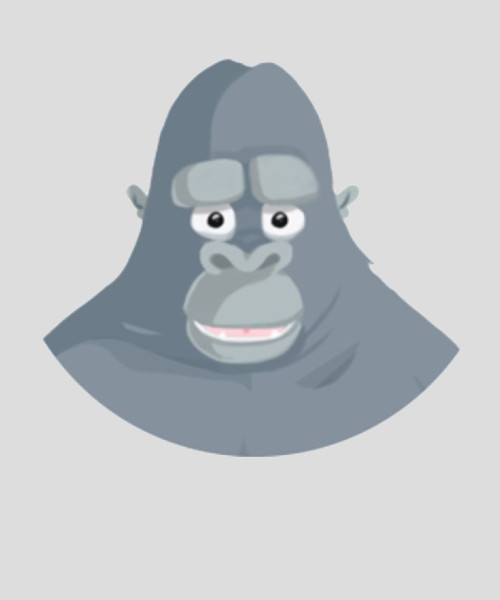 Thibault Vincent
Continuous Delivery Monkey
The genesis of Enix
There is always a little story behind a 15 year old company.
Enix takes its roots at the dawn of the 2000s in the LAN party scene, a nascent phenomenon that appeared in computer science schools and universities. As students, it was through the Cycom association that Sébastien, Romain, Alexandre, Jérôme and Laurent forged their first weapons as information systems specialists.
At a time when the Numeris line used to symbolize the ultimate Internet connectivity, and the implementation of Lotus Note represented a case of advanced use of network resources in a company, the future associates of Enix started to organize and administer gaming sessions lasting several days, bringing together in the same room hundreds of technophile students and their high-performance computers.
While the challenge of balancing a corporate budget, an ante-geek audience, and choosing between TCP/IP and IPX taught them to hone their organizational, architectural, and optimization skills, it also gave them a taste for expertise and management of complex situations.
Our company values
that we hope will make you have a crush for us
Open-mindedness
The most innovative solutions are inspired by our customers.
Expertise
Mastering latest and proven technologies, without succumbing to fads.
Trust
Focus on your business and rely on us for the rest.